ABOUT US
Welcome to Coral Reef Swim, your destination for stylish and high-quality swimsuits! Founded in Utah 9 years ago, Coral Reef Swim has quickly become a trusted name in the swimwear industry. We are a team of passionate individuals who are dedicated to bringing you the latest trends in swimwear while providing the best possible customer service.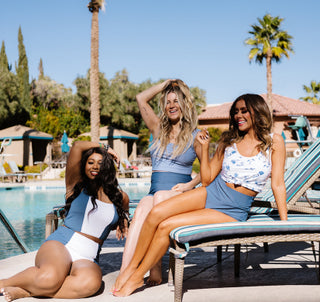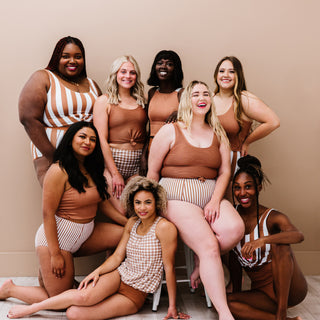 Mission Statement
At Coral Reef Swim, we believe that every woman should feel confident and comfortable in their swimsuit. That's why we offer a wide variety of styles and sizes, to ensure that every woman can find the perfect swimsuit for their body type.
Our swimsuits are made from the highest quality materials to ensure long-lasting wear and durability. We carefully select our fabrics to provide the best possible comfort and support while still maintaining a chic and fashionable look.
We are committed to providing exceptional customer service. Our team is always available to assist you with any questions or concerns you may have, and we strive to make every shopping experience a positive one.
Join the Community
We are proud to be a Utah-based company and to offer our customers the best in swimwear fashion. Thank you for choosing Coral Reef Swim as your go-to destination for all things swimwear!